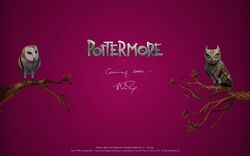 While many people would argue that
J.K. Rowling
is no
Edgar Allan Poe
, there are just as many crazed Harry Potter fanatics that would argue the other way.
In a surprised manner, Rowling released the new site Pottermore.com. Fans are ranting and raving over what this could mean for the Harry Potter universe. Is this a new book, an encyclopedia, or perhaps another new video game? Maybe, it's an MMO based in the Harry Potter universe. All that we can currently see on Pottermore is two owls. My personal theory is that Pottermore is going to be an owl-racing simulator starring Harry Potter's pet owl Hedwig. (I know this isn't likely, don't ruin my dream).
The mystery will be unveiled on June 23. But until then Rowling and company have satiated our thirsts by releasing a new Harry Potter and the Deathly Hallows trailer.
Trailer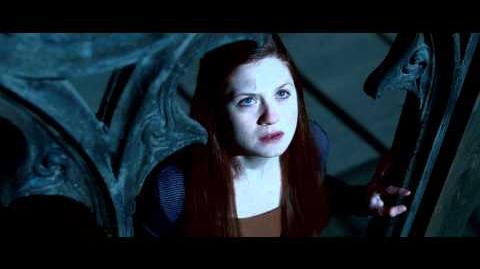 Source