Today, Pottermore made available new writing by J.K. Rowling titled, Ilvermorny School of Witchcraft and Wizardry.
The latest installment from the series Magic in North America, this writing is accompanied with a short video from Warner Bros., and provides a vivid and captivating backstory about the North American School of Magic.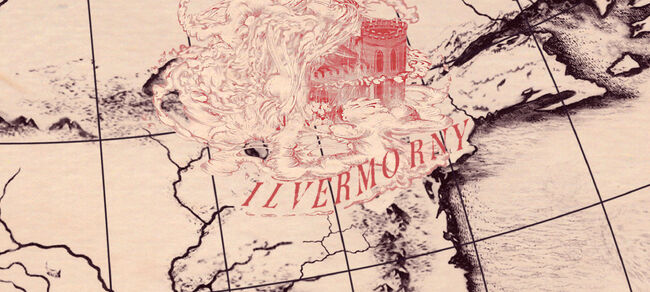 Pottermore has also introduced the Ilvermorny Sorting Ceremony, with questions and answers written by J.K. Rowling. Starting today, June 28, fans of the wizarding world can discover which of the four Ilvermorny houses they belong to, in addition to their Hogwarts house.
This writing is available on Pottermore in 13 languages: English, French, German, Italian, Russian, Spanish, Brazilian Portuguese, Japanese, Latin American Spanish, Simplified Chinese, Traditional Chinese, Thai and Korean.
See it all on Pottermore HERE!