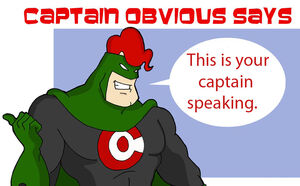 Universal Studios is going to host a three-day event in honour of the
Harry Potter films
from November 11 to November 13th.
"This special event will be hosted by Warner Bros.," read a press release announcing the event, "and will celebrate a decade of movie history by allowing fans to share their love for the Harry Potter films."
A Celebration of the Harry Potter Films will include a gala event at The Wizarding World of Harry Potter, autograph sessions with some of the stars, a Q&A panel, and screenings of all the films at the AMC Universal Cineplex 20.
Who's goin'?!!!
Source: MuggleNet