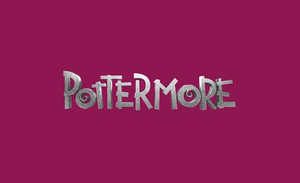 Still waiting on that Pottermore welcome email? You might not have to wait much longer! According to the Pottermore Insider Blog, welcome emails will now be sent out on a daily basis, without stops.
This was their official remark:
"The good news is that we no longer expect to pause sending these (as mentioned in our Beta testing and Welcome emails post). Instead, we plan to send emails out daily over the next two weeks. As always, there's a chance that our plans may alter as we assess the site and how it is reacting to new users but we will update you if anything changes."
So get ready for Pottermore, and if you feel like sharing the anticipation and excitement, leave a comment below!
Source: The Leaky Cauldron