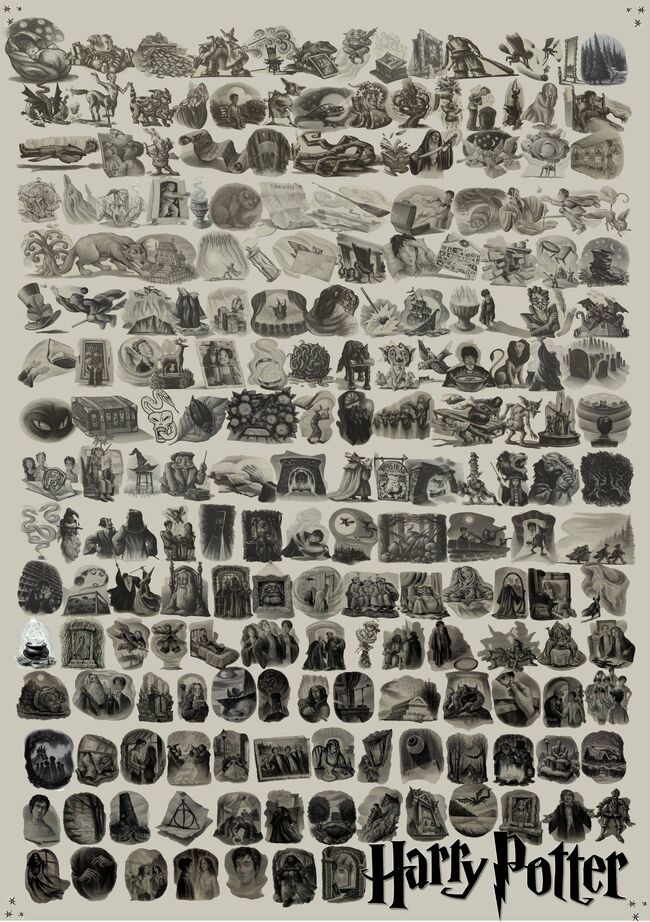 Have you seen this awesome poster for all of the Harry Potter book chapters? A great present idea for any discerning Harry Potter fan, this poster features the amazing chapter art by Mary GrandPre! I have a soft spot for the very first chapter art: The Boy Who Lived as well as the thrilling The Only One He Ever Feared with Voldemort and Dumbledore but it's so difficult to choose a favorite!
What about you, Potterheads? Will you be picking up the poster for yourself? If you had to choose, which is your favorite chapter art?
Source
Ad blocker interference detected!
Wikia is a free-to-use site that makes money from advertising. We have a modified experience for viewers using ad blockers

Wikia is not accessible if you've made further modifications. Remove the custom ad blocker rule(s) and the page will load as expected.