Comments

5
Pick a Harry Potter Wiki Spiff Design
When we asked you a few weeks ago about redesigning the Harry Potter Wiki's look, we got an overwhelming number of yeses and some questions about what a new look would entail. Keeping in mind what locations and styles are key to the world of Harry Potter, we've come up with three different looks for this wikia!
A WINNER HAS BEEN CHOSEN!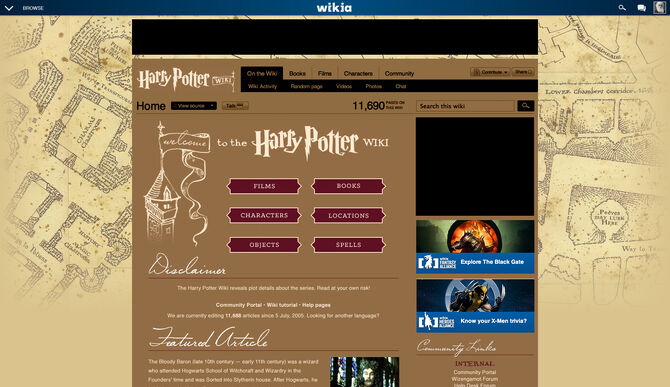 Design #3 won with 178 votes when the poll was closed, so this is the design that will go live next week. Thank you to all who voted!
Poll
Which design is your favorite?
---
---
Ad blocker interference detected!
Wikia is a free-to-use site that makes money from advertising. We have a modified experience for viewers using ad blockers

Wikia is not accessible if you've made further modifications. Remove the custom ad blocker rule(s) and the page will load as expected.