Comments

3
Three New Stills from Deathly Hallows Part 2
To help tide over the unbearable wait for director David Yates' Harry Potter and the Deathly Hallows: Part 2 to hit screens on July 15th, here are 3 brand new stills from the film's climactic Battle of Hogwarts sequence at the Entrance Courtyard (in the book this occurs at the Great Hall):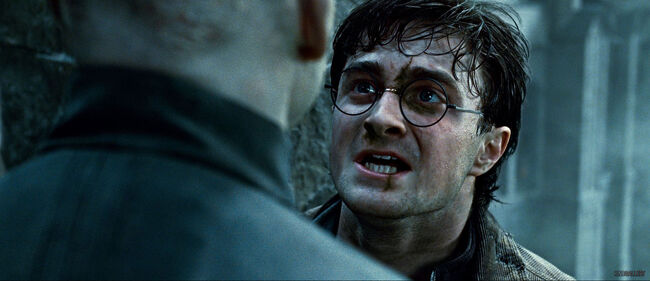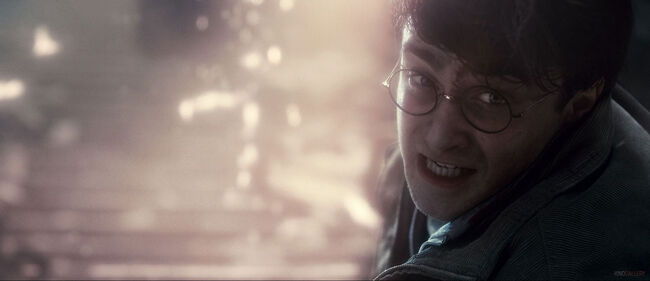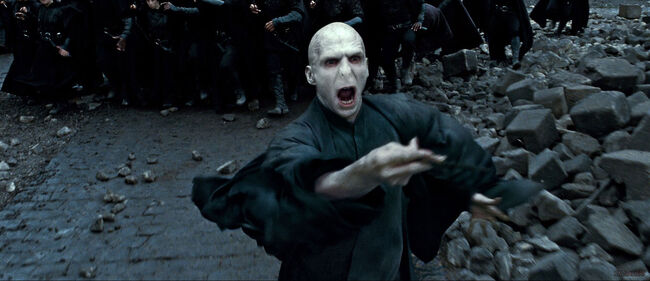 From the looks of these photos of Harry Potter battling Lord Voldmort, the film is sure to be a heart-pounding experience, don't you think?
References
Source: shockya.com
Ad blocker interference detected!
Wikia is a free-to-use site that makes money from advertising. We have a modified experience for viewers using ad blockers

Wikia is not accessible if you've made further modifications. Remove the custom ad blocker rule(s) and the page will load as expected.