The first letter of my name starts with
S
., but I like to say that my name is
Quinn
, or
Faye
, or other names that aren't actually mine.
I'm in ballet and Junior Varsity cheerleading. (Will be in Varsity next year).
Now. Here are some random facts about myself, that you probably couldn't care less about! Woohoo!
1) I love Evanesence, Paramore, Taylor Swift, Avil Lavigne, Ariana Grande,
and Flyleaf.
2) I love Warriors!
3) I love colors.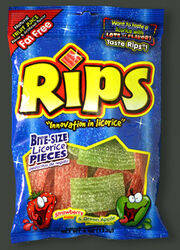 4) I get annoyed by bossy people.
5) Child and animal abusers can go to hell.
6) I love sob stories, hate horror movies.
7) I am obsessed with Harry Potter!
8) I am interested in Medevil Times and anorexia (anorexia because I like to help, and know SO MUCH about it).
9) I like to eat Rips candy
10) Reading and writing are my favorite passtimes.