Name? Lucie, but people usually call me LuSs (or Bert.)
Age? 18 years old.
Orientation? i used to call myself bisexual, but be honest, i prefer girls.
Single or taken? single, but my heart belongs to someone, who doesn't love me back.
My face? here (it's my tumblr.)
Pottermore? WolfsbaneDream3945
But who i really am?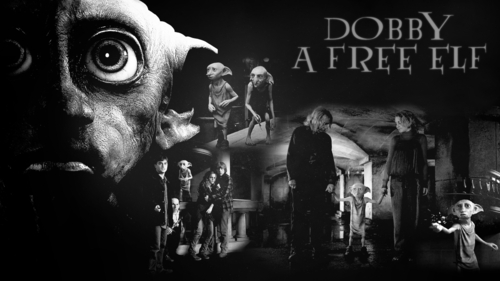 I'm smoker and sometimes I drink alcohol. Just for forgetting things, which happened to me.
I'm addicted on music, friends, Harry Potter, vampires, tumblr, facebook, The Vampire Diaries & The Secret Circle, skype and blog, etc. (if you want to know my hobbies, then ask me :3) I love Tim Burton's films. <3
Music (my tumblr page, again. :3)
Inspiration: Lyn-Z Way <3
If you want to know more about me, then go to wolfsbanedream.tumblr.com :D
WolfsbaneDream 09:54, April 30, 2012 (UTC)WolfsbaneDream