"Where your treasure is, there will your heart be also."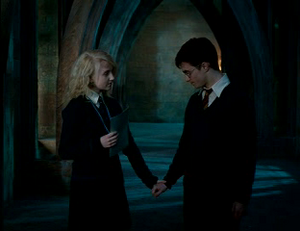 Our hearts go out to you and your family in your time of grief.
From everybody here at the

Harry Potter Wiki

.
---
signatures will go here
Usage instructions
This template can be placed on a user's talk page if they have recently lost a loved one. Users who wish to share their sympathies must sign with either "*~~~" or "~~~<br>", otherwise signatures will appear clumped together, rather than on separate lines.

{{Condolences
|signatures=
*~~~
*~~~
*~~~
<!-- Please put your signature above this line. Sign your name with "*~~~" or "~~~<br>".  -->
}}

Clean template

{{Condolences
|signatures=
<!-- Please put your signature above this line. Sign your name with "*~~~" or "~~~<br>".  -->
}}