Biographical information
Name: SSJ3 Killah Wizard
Born: August 15
Blood Status: Half-Blood
The Ultamite Master of Wizardry
The Dead Ruler
The Cool Bro
Inventor of Magic
Physical information
Species: Human
Gender: Male
Magical characteristics
Wand: 12" Holly, Phoenix Feather
Boggart: Giant Spider
Affiliation
House: Gryffindor
Loyalty



Gryffindor Quiddich Team
Hogwarts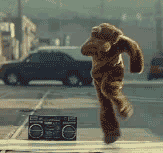 SSJ3 Killah Wizard is the lost ruler of the modern Wizarding world
and the real ruler of the Ministry of Magic. He was reported lost after he
disappeared in his office.
Myth says that he invented the time-turner and used
a reversing spell to go into the future to when You-know-who was gonna killHarry Potter but then gave his life to help Lily Potter repel him.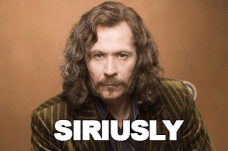 THE REST OF HIM IS UNKNOWN.
But we know that he is the captain of the Gryffindor Quiddich Team , has the broom stick, Kryptonite Supreme
3000 and likes turtles.