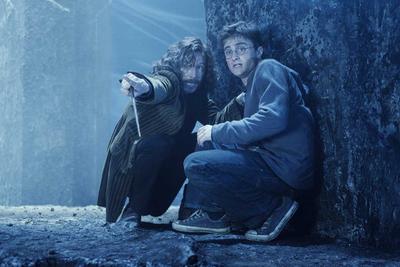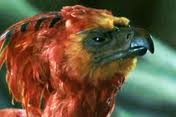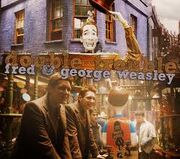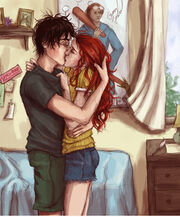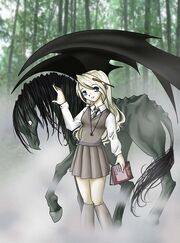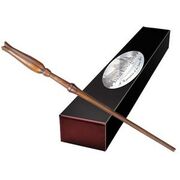 All About Me
I Solumly Swear That I am up to No Good I love Harry Potter. I'm obsessed actually. I can't believe the last movie is out! It will never end though. It's to big to end. My 3 favorite characters are:
1.Luna Lovegood
2.Sirius Black
3.Dobby
I can't believe all but one of them die!!!!!!! That totally sucks!!!!! Why did J.K. Rowling have to kill all the good character? Fred, Dobby, Collen, Tonks, Remus, and Sirius!!!!!!
My favorite class is Care of Magical Creatures and my top 3 favorite Magical Creatures are:
1. Pheonix
2. Thestral
3. Puffskein
Fav Book: Harry Potter and the Deathly Hallows
Fav Movie: Harry Potter and the Deathly Hallows Part 2
Fav Website: Wizard101
Outside of the wizarding world I love Taylor Swift and Paramore. I Love wolves turtles and cats and hate bugs(not like butterflies and ladybugs, like spiders and pincher bugs). I love gymnastics and baseball. My favorite color is purple and I'm trying to learn how to play guitar. I like wearing tee shirts, jeans, and boats. I want to become a famous writter. Love Ya.
90% of teens/preteens would breakdown if Justin Bieber was about to jump off a 6 story building. 9% of them would grab a lawn chair, some popcorn and watch. I am one of the 1% that would run up and push him off saying "Sorry you took too long!" (I HATE JUSTIN BIEBER)
One last thing:
When life gives you lemons you make apple juice and leave them wondering how the heck you did it. I tell life when it asks how: I am a stinking witch stupid!!!!!!!! Mischief Managed

My favorite pages

Thanks For Visiting!!!!