This is a Harry Potter Wiki user page.

This is not an encyclopedia article. If you find this page on any site other than the Harry Potter Wiki, you are viewing a mirror site. Be aware that the page may be outdated and that the user this page belongs to may have no personal affiliation with any site other than the Harry Potter Wiki itself. The original page is located at http://harrypotter.wikia.com/wiki/User:Prissymis.
Hey people! I'm a big fan of HP.
...
This user was very sad when

Hedwig

died.
Favourite quotes
"Wit beyond measure is a man's greatest treasure." Rowena Ravenclaw
"The foolish think himself wise; The wise think himself foolish" William Shakespeare
Favorite Images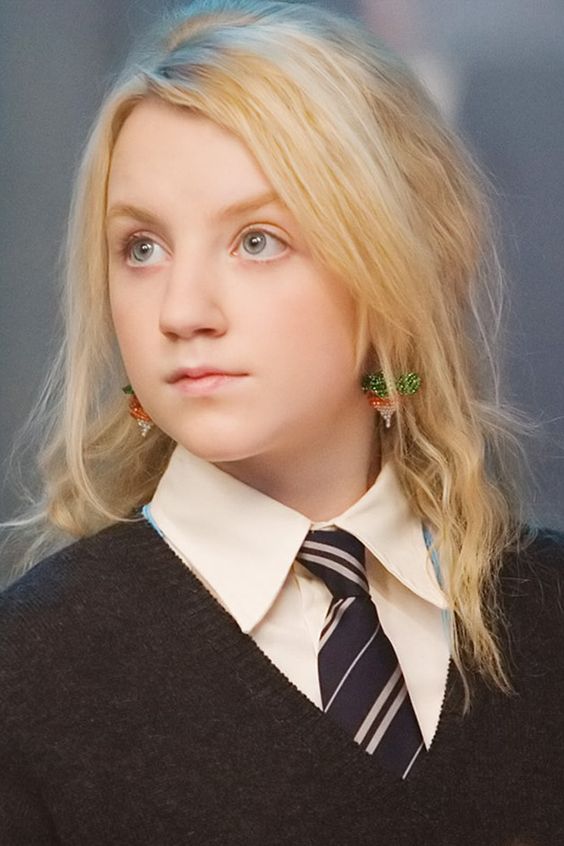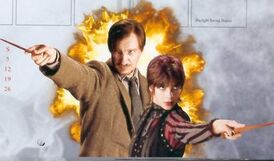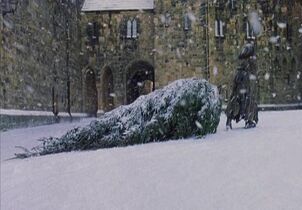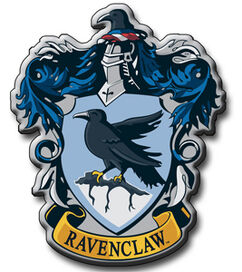 Video:Harvest Moon AWL Blue Feather|thumb|318px|right|The Blue Feather!