This is a Harry Potter Wiki user page.

This is not an encyclopedia article. If you find this page on any site other than the Harry Potter Wiki, you are viewing a mirror site. Be aware that the page may be outdated and that the user this page belongs to may have no personal affiliation with any site other than the Harry Potter Wiki itself. The original page is located at http://harrypotter.wikia.com/wiki/User:Prissymis.
THIS PAGE IS NOT TO BE EDITED IN ANY WAY, SHAPE OR FORM, UNLESS YOU WANT ME TO TATTLE ON YOU
And I MEAN it! *glares at one and all*
Prissymis

Video:Trent's proposal

Biographical information
Born

Nosy, aren't you? I'M NOT TELLING, HA HA!

Physical information
Gender

Female

Hair colour

golden blond

Eye colour

dark blue

Family information
Family members

Brothers...Sisters...Mom&Dad

Magical characteristics
Animagus

Owl

Boggart

Red eyes

Wand

Veela hair, 9 1/2 inches, swishy, good for defense (Got core from Fleur's grandmother)

Patronus

squirrel

Affiliation
Loyalty

Hogwarts *S.S.S (Society for the Support of Squibs)
things I support (or am sad about-you get the point, I hope)
Ravenclaw, House of the SMARTIES!
I support them although I'm only in my fifth year at hogwarts
Hogwarts is the best (although Malfoy is the largest pest)
Fight, fight with all your might!
This user was very sad when

Hedwig

died.
Hedwig, faithful and loyal... until she died.
Favourite quotes
"Wit beyond measure is a man's greatest treasure." Rowena Ravenclaw
"The foolish think himself wise; The wise think himself foolish" William Shakespeare
Favorite Images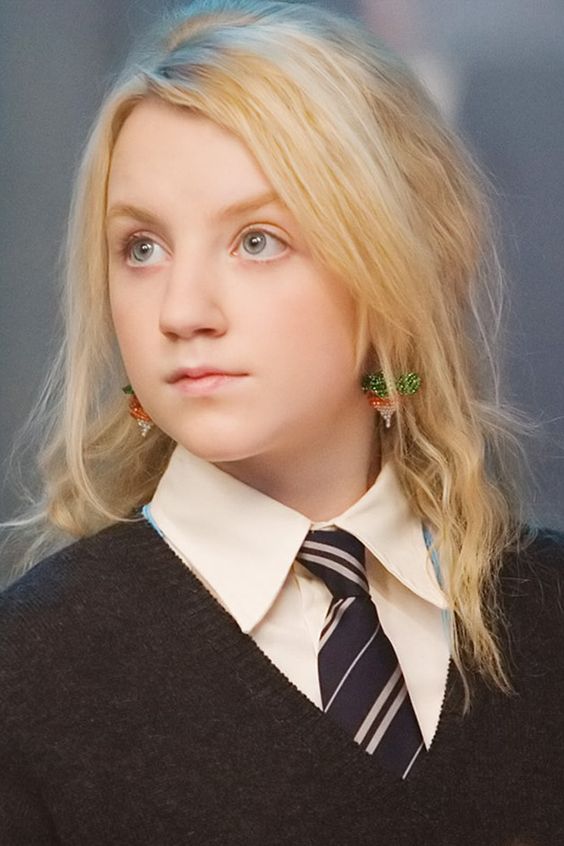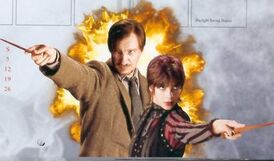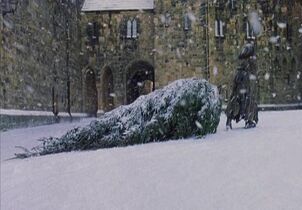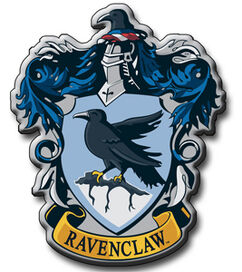 Video:Harvest Moon AWL Blue Feather|thumb|318px|right|The Blue Feather!