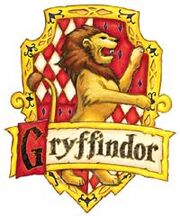 ==About me==
I am an absolute harry potter freak! i have read the books i don't even know how many times and just can't stop. (read harry potter 7 3 times in 3 weeks because i just kept getting bored and craved more of the amazing books J.K. rowling writes.
HARRY POTTER!
things about my harry potter fandom!

1. If i was in a house i think i would be in gryffindor (and no not just because thats what harry was in) because its for those who are more risky and like to be more out there not just one thing like brainy or just plain evil. gryffindor is a mix of al because look at for instance hermione granger who is so smart but is in gryffindor. GO GRYFFINDOR!
2. my favorite character is (if were counting some of the more minor characters) kingsley because he is such a beast and is calm and the kinda guy you would trust. I bet he was in gryffindor! But if ginny weasley (bonnie wright) is a very good looking girl and so she is one of my favorites too. Also an excellent spellcaster and quidditch player so props to her!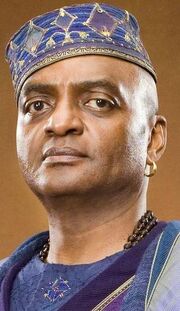 3. The spell that i think is the most useful is the imperio curse. i mean you curse them then you will do your bidding! i mean a death eater curses one man and either he will join the fight on their side or go convert others! its so amazing! and the curse most useful i think if i couldn't use an unforgiveable curse would be either muffliato (makes it so your conversation can't be overheard to an extent)

4. My favorite professor would probably be a mix of professor lupin because it seems he has really cool lessons (boggarts) and if harry potter was one (J.K. says in later years he does a few lessons up at hogwarts) he would definitely be hands.
5. If i were to pursue just one of the deathly hallows i would pursue the ressurection stone. you could call people up to talk but they could go back down. so in life it would be like they were alive becaue they could still converse with you but then you could just let them go back down so they won't be so unhappy. second i think i would have to go with the wand. i mean invisibilit would be cool but if you just kept your mouth shut you would have the upper hand all the time so it would seem normal and you just wouldn't lose a duel. but to inherit the powers of the wand you would have to steal it so i don't think i would get the wand anyways and i would get stuck with the cloak which would still be great