HARRY POTTER ROCKS!!!!!!!
Hi! I am a thirteen year old boy who loves Harry Potter.
My favorite movie is Harry Potter and the Prinsoner of Azkaban.
My favorite people in the series are Harry Potter, Hermione Granger, Ron Weasley, Albus Dumbledore, Remus Lupin, Draco Malfoy, Fred and George Weasley, Ginny Weasley and a lot more.
My favorite actor are of course, Daniel Radcliffe, Emma Watson, and Rupert Grint!
My favorite book is...... wow that is hard.......... all of them?!?! But I guess my favorite is
Harry Potter and the Prisoner of Azkaban
!!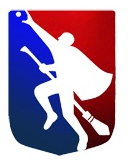 My hobbbies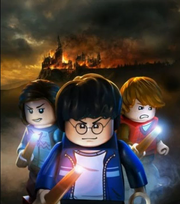 are reading Harry Potter, watching Harry Potter, playing the Harry Potter games, and going on Mugglenet.com!