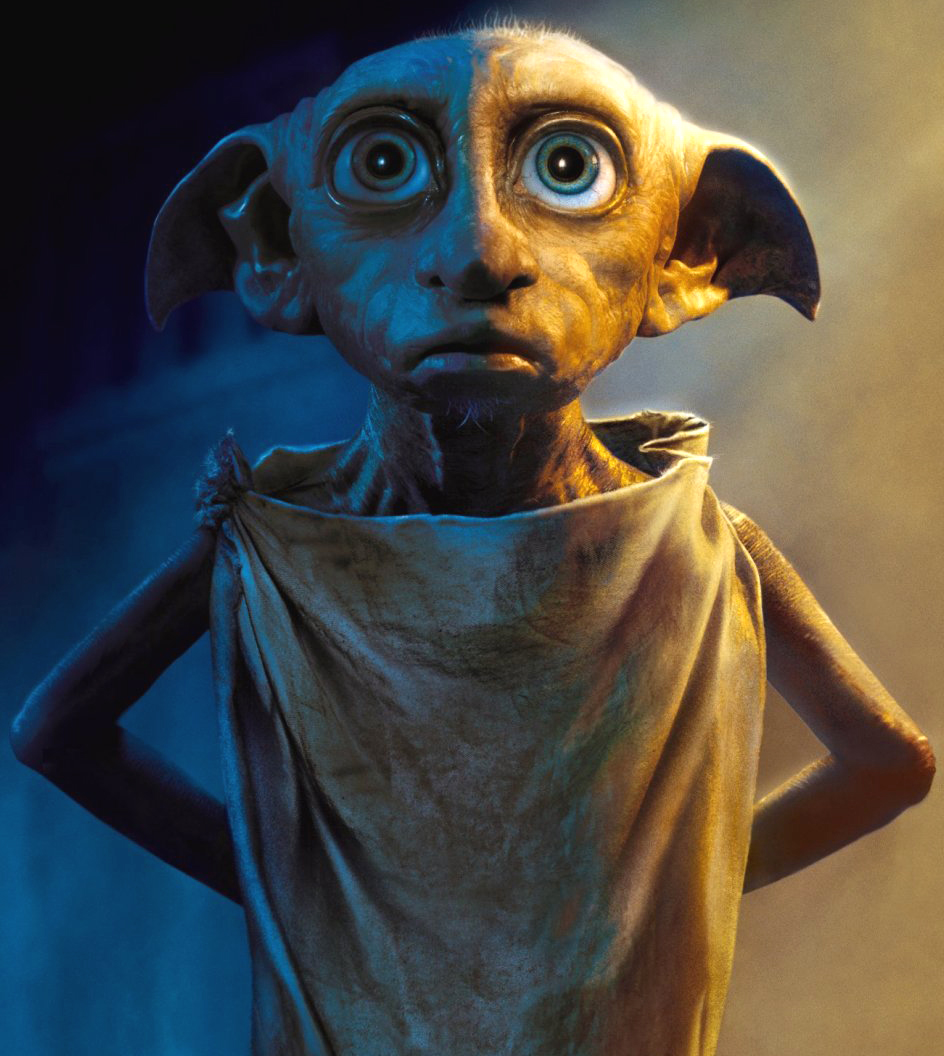 == About me==
My fave character would have to be Dobby then Luna and then Snape.
My fave book was Philosopher's Stone because originals and my least fave would have to be Half-Blood Prince because there was something not quite right.
For The Movies Goblet Of Fire because it still has "colour" and the least is Order of Phoenix and Half-Blood Prince because I thought I was watching a black and white movie
As For The Games, I only liked Philosopher's Stone because it's simple and i only liked it on Playstaion 1, Gameboy Advaned and computer.

I also like Kingdom Hearts!
My 3 fave character are Zexion 2nd Marluxia and 3rd Saix (I love the Organization XIII)
The best game is Kingdom Hearts 2 and 356/2 days while i didn't really like chain of memories or the original Kingdom Hearts.
I also loved all the mangas and the music and i'm a surporter for the anime.
My favorite pages
Add links to your favorite pages on the wiki here!
Favorite page #2
Favorite page #3