The secrets of Harry Potter
The Scar
As told in most of the Harry Potter books and movies, Harry's scar was his connection to Voldermort or you-know-who. It also says that the scar is how Voldermort got into Harry's mind and once Voldermort was defeated, the scar was supposed to finally heal and go away as said in Harry Potter and the Order of the Pheonix during Harry's Occlumency classes with Snape but the scar didn't go away, it says in the Epiloge of the 7th book that his scar was there but it didn't hurt anymore, but I don't know how long scars like that take to heal so....
Sweet old woman
Mrs. Weasley is the woman I am refering to as sweet old woman, AS IF!!! In the battle of Hogwarts, Ginny is fighing Bellatrix Lestrange and a killing Curse misses Ginny by an inch and
Sirius Black
MOVIES LIE!!!! As seen in Harry Potter and the Order of the Phoenix - the movie - Sirius Black gets shot by the killing curse, Avada Kedavara and falls into the veil in the archway. THAT
IS NOT TRUE!!!! In the BOOK Harry Potter and the Order of the Phoenix, Sirius Black

gets hit with a RED curse! Which should be Expelliarmus. Then he falls back into the veil.
  Edited by: Daniel Collins, yes sirius was hit by a red curse although it was not Expelliarmus because that is a shiny silvery spell and the red curse your probably thinking about was stupefy

New Theme Park For Harry Potter!
Universal Studio's Adventure Islands
 Since the release of the 1st Harry Potter Movie, Universal Studios has wanted to make a ride 

of sorts for the Harry Potter movies, then by the time the 3rd movie came out, they decided to make a whole section of Harry Potter things and so, with permission from Warner Bros. and J.K. Rowling, Universal Studios did the ground breaking ceremony August 2007.
===Hogwarts===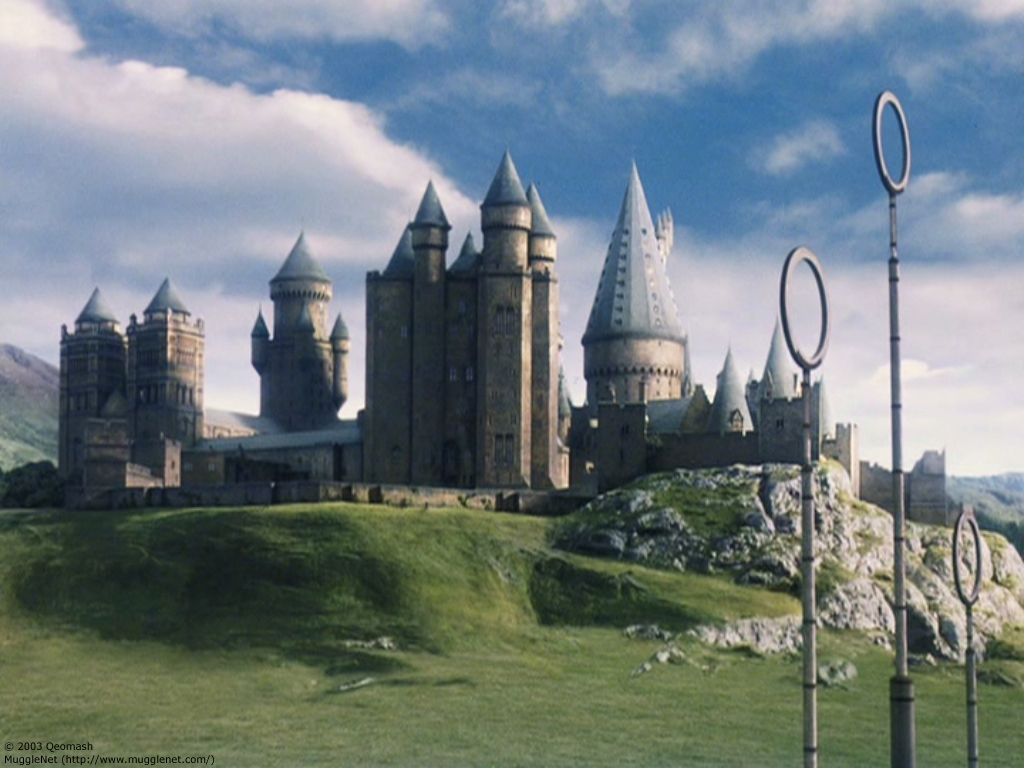 On the island, There will be an actual Hogwarts along with other places - such as Diagon Alley and the Dursley's House - Hogwarts will be the hub of all of them.