Behind the Scenes addition?
I noticed, during the Half-Blood Prince movie, that the corridors of the Orphanage seemed to be a slight redressing of the set of the Department of Mysteries (as seen in the below photo). Can anyone corroborate this? Should it be added to the 'Behind the Scenes' section of this entry and/or the Department of Mysteries entry?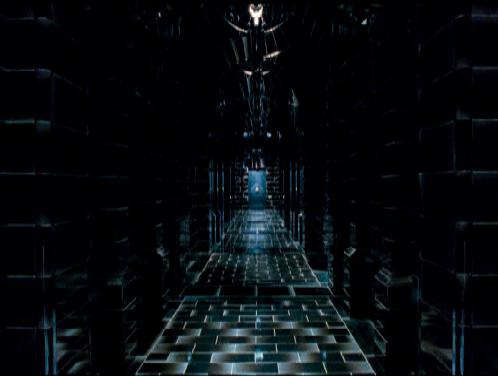 Masked Thespian 19:43, 28 August 2009 (UTC)
Ad blocker interference detected!
Wikia is a free-to-use site that makes money from advertising. We have a modified experience for viewers using ad blockers

Wikia is not accessible if you've made further modifications. Remove the custom ad blocker rule(s) and the page will load as expected.