Talk:Unidentified Gryffindor seeker
Another appearance?
Edit
Is it possuvke that he appears in LEGO Harry Potter?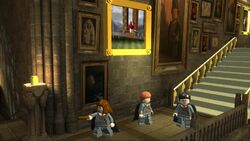 --Rodolphus 17:51, March 24, 2010 (UTC)
How can it be known when he was born? Marktheseeker 13:47, April 9, 2012 (UTC)
Ad blocker interference detected!
Wikia is a free-to-use site that makes money from advertising. We have a modified experience for viewers using ad blockers

Wikia is not accessible if you've made further modifications. Remove the custom ad blocker rule(s) and the page will load as expected.