Talk:Candle to purple rabbit
Ad blocker interference detected!
Wikia is a free-to-use site that makes money from advertising. We have a modified experience for viewers using ad blockers

Wikia is not accessible if you've made further modifications. Remove the custom ad blocker rule(s) and the page will load as expected.
New image to add
I watched the video of the game and I extracted this image: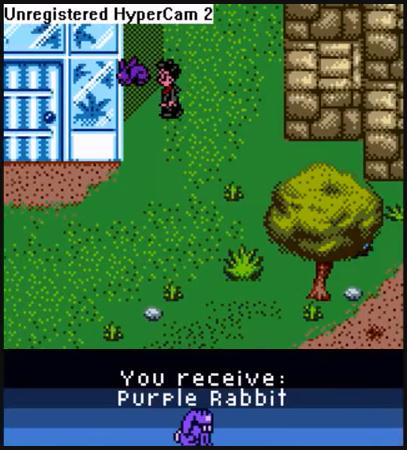 Can it be added to the text? Andre G. Dias (talk) 23:52, March 4, 2014 (Brazil)
"Behind the scenes" topic
The image to the right is from where? Andre G. Dias (talk) 23:57, March 4, 2014 (Brazil)
New Spell learned
Harry Potter learned a new Spell in exchange for he has retrieved the purple rabbit to Professor McGonagall. I think the new Spell learned by Harry Potter was the Incendio Uno and not Avifors Spell.
See the image below which I extracted from the video of the game:

Andre G. Dias (talk) 00:14, March 5, 2014 (Brazil)
Failed Lapifors
It seems to me, that this was simply a poorly performed Lapifors Spell, and the two articles should be merged.