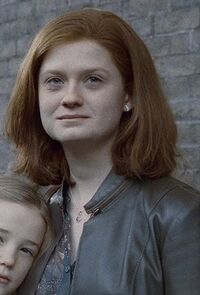 Quidditch Correspondent was a sports journalism position at the Daily Prophet concerned with, as the name suggests, major Quidditch events, such as the Quidditch World Cup. By 2014, Ginevra Potter held the position of senior Quidditch Correspondent, and it was in this role that she reported on the 2014 Quidditch World Cup.[1]
Appearances
Edit

Notes and references
Edit
Ad blocker interference detected!
Wikia is a free-to-use site that makes money from advertising. We have a modified experience for viewers using ad blockers

Wikia is not accessible if you've made further modifications. Remove the custom ad blocker rule(s) and the page will load as expected.