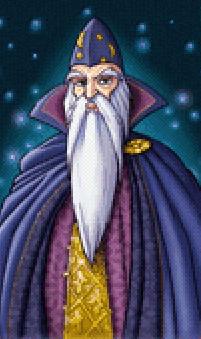 Merlin Remembrance Day was a suggested public holiday in honour of Merlin, a medieval wizard known as "the most famous wizard of all time". The holiday was suggested in a reader's letter to the Daily Prophet published 31 July, 1998. The letter, however, indicated that the holiday was only suggested to establish a new public holiday, and thus provide an additional day per year off of work, rather than any legitimate desire to honour Merlin. Whether this holiday was ever implemented is unknown.[1]
Appearances
Notes and references
Ad blocker interference detected!
Wikia is a free-to-use site that makes money from advertising. We have a modified experience for viewers using ad blockers

Wikia is not accessible if you've made further modifications. Remove the custom ad blocker rule(s) and the page will load as expected.