Community Portal • Wiki tutorial • Help pages




We are currently editing 11,957 articles since 5 July, 2005. Looking for another language?

---

Click here for recipes, a party guide, and MORE!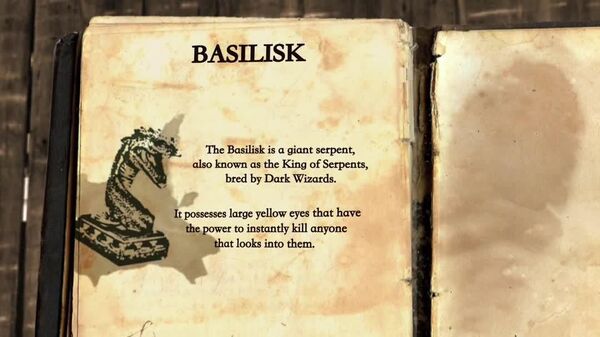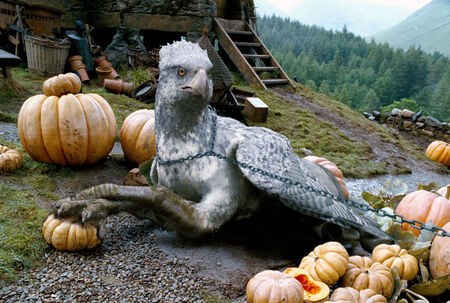 RELATED ARTICLES:
---
LeakyCon 2014 is coming up! Are you going?
---

---

---
Get the My Wikia App!
With Wikia's official flagship app, My Wikia, you can search for communities and add them to your home screen and read constantly evolving, deep content in a customizable format.
DOWNLOAD NOW FOR FREE!


Internal
External
Other Wikia
---
21 November is the 325th day of the year (326th in leap years) in the Gregorian calendar. There are 40 days remaining until the end of the year.
Events
External links
---


No quote of the week! Submit one below.
---

Create blog post
Theres been rumor goin' 'round that the snake from the first Harry Potter, Philosophers(Sorcerers) Stone is Lord Voldemorts snake Nagini. This is a false rumor, the snake from the first movie is in f…

Read more >

HI!

I am a 19 year old teenage girl and like a lot of girls my age, I have kept a diary. Well, at least I have tried to anyways. The other day, I was thinking of keeping one more seriously since I hav…

Read more >

I've noticed that in GOF, Cedric, Viktor and Fleur are said to have had 3 more years of education than Harry, meaning Cedric is a 7th year. This coincides with earlier info claiming he was a year you…

Read more >
See more >