Community Portal • Wiki tutorial • Help pages


The Harry Potter Wiki reveals plot details about the series. Read at your own risk!


We are currently editing 12,324 articles since 5 July, 2005. Looking for another language?
---

Harry James Potter (b. 31 July, 1980) was a half-blood wizard, the only child and son of James and Lily Potter (née Evans), and one of the most famous wizards of modern times. He defeated Voldemort in a final duel and later became an Auror at the Ministry of Magic.
In 2007, Harry became the youngest head of the Auror Office at the age of 26. Read more...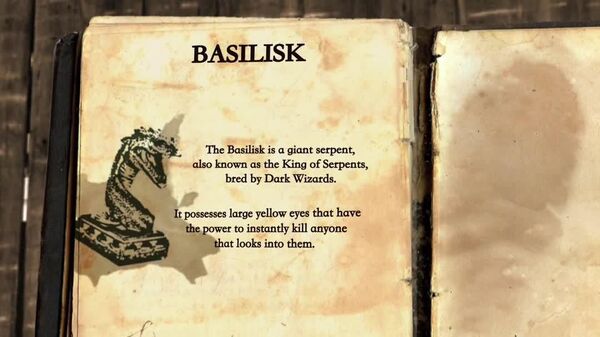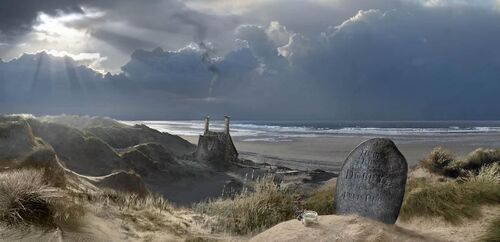 RELATED ARTICLES:
---

Pottermore has a new look! What do you think of the redesign?
---

---

---

Internal
External
Other Wikia
---
2 December is the 336th day of the year (337th in leap years). There are 29 days of the year remaining.
Events
Behind the scenes
External links
---


No quote of the week! Submit one below.
---

Create blog post
It was nice of Ginny to stand up to that cowardly cow Malfoy in Diagon Alley. It was also brave of her to argue with her brother Ron on his tendency to try and get Fleur to kiss him. You go, girl! No…

Read more >

In english, we have to do an exposé on our passion. My friend and I chose: Why is Hogwarts the best school of all time? I am a big Harry Potter fan, and I would like to know why YOU think Hogwart is …

Read more >

Hogwarts has come to the Muggle world! I've been going to Hogwarts for a couple of months already, and I'm learning a lot! Check 'em out! hogwartsishere.com

Read more >
See more >