Community Portal • Wiki tutorial • Help pages


The Harry Potter Wiki reveals plot details about the series. Read at your own risk!


We are currently editing 12,128 articles since 5 July, 2005. Looking for another language?

---

Katherine Boyer Waterston (born 3 March, 1980) is an English actress whose most notable roles include films likeMichael Clayton and Inherent Vice. She has also had roles in TV series like Boardwalk Empire, and has appeared on stage as well.
Waterston will portray Porpentina Scamander in the upcoming film adaptations of Fantastic Beasts and Where to Find Them. Porpentina was an American witch and Newton Scamander's wife. Read more...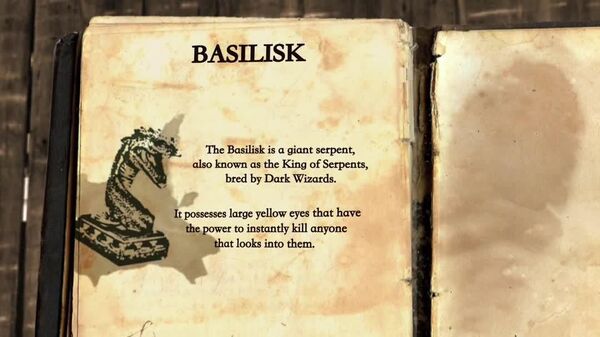 RELATED ARTICLES:
---
What did you think of the latest Pottermore story revealing the Dursleys' backstory?
---

---

---

Internal
External
Other Wikia
---
6 July is the 187th day of the year (188th in leap years). There are 178 days remaining until the end of the year.
Behind the scenes
External links
Notes and references
---


No quote of the week! Submit one below.
---

Create blog post
Dasiydo receive two Owls From  Hogwarts Here, Hogarts Extre Unfomatly Got Sail away With Snake and Daco Is Mentor( Please Help me!)

I in Hufflepuff and only Witch in my family my rest family Muggle Yo…

Read more >

If you are to write a fanfic with Fred and George Weasly that takes place in another universe than the books there is one thing you must NEVER EVER DO!!!

Kill Fred Weasly. His death is one of the most…

Read more >

In all my exploring about Harry Potter party ideas, treats, other foodstuffs, etc., I've never seen anything about what Mrs. Weasley would have done for her children on their birthdays. A friend and …

Read more >
See more >