Community Portal • Wiki tutorial • Help pages


The Harry Potter Wiki reveals plot details about the series. Read at your own risk!


We are currently editing 13,885 articles since 5 July, 2005. Looking for another language?
---

Newton Artemis Fido "Newt" Scamander, was a famed Magizoologist and author of Fantastic Beasts and Where to Find Them. Scamander developed an interest in magical creatures early in life, influenced by his mother's breeding of hippogriffs. After attending, and graduating from Hogwarts School of Witchcraft and Wizardry, Scamander joined the Ministry of Magic.
After spending two years in the Office for House-Elf Relocation, Scamander joined the Beast Division and put his knowledge of magical beasts to good use. In 1918, Scamander was commissioned by Augustus Worme of Obscurus Books to write Fantastic Beasts and Where to Find Them.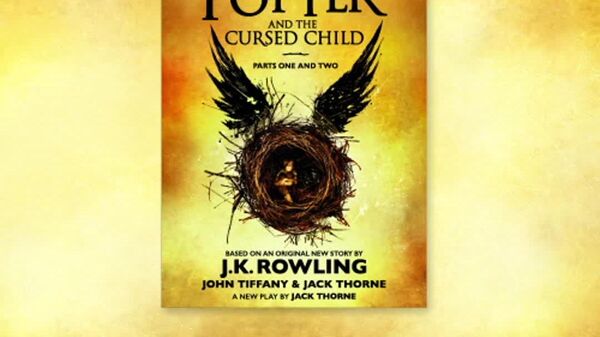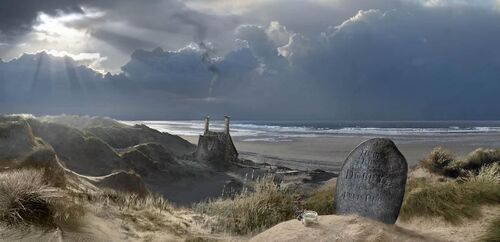 RELATED ARTICLES:
---

The script for Harry Potter and the Cursed Child has broken sales records. What's your thoughts on this eighth Harry Potter tale?
---

---

---

Internal
External
Other Wikia
---
27 September is the 270th day of the year (271st in leap years). There are 95 days remaining until the end of the year.
Events
Behind the scenes
External links
---


No quote of the week! Submit one below.
---

Create blog post
With the release of the Lego Harry Potter games, the ones based off the movies sits to collect dust. These games are not being digitally distributed. The first games are becoming non playable because…

Read more >

Each week, Mike Delaney (Cavalier One) fills us in on the latest Wizarding World stories of interest to Harry Potter devotees. Click the link below to check out the roundup for the week of September …

Read more >

 Hi! I'm Eizabeth. I like Harry Potter memes like this one ------------------------------->Lol. I also like Potterhead problems, and random pictures of Harry Potter.I read the whole Harry Potter Seri…

Read more >
See more >