Community Portal • Wiki tutorial • Help pages


The Harry Potter Wiki reveals plot details about the series. Read at your own risk!


We are currently editing 12,158 articles since 5 July, 2005. Looking for another language?

---

Harry James Potter (b. 31 July, 1980) was a half-blood wizard, the only child and son of James and Lily Potter (née Evans), and one of the most famous wizards of modern times. He defeated Voldemort in a final duel and later became an Auror at the Ministry of Magic.
In 2007, Harry became the youngest head of the Auror Office at the age of 26. Read more...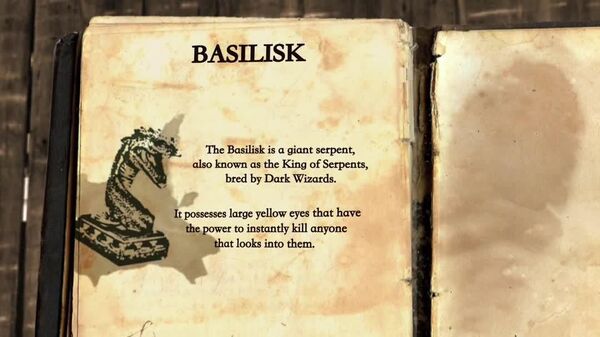 RELATED ARTICLES:
---
What did you think of the latest Pottermore story revealing the Dursleys' backstory?
---

---

---

Internal
External
Other Wikia
---
2 August is the 214th day of the year (215th in leap years). There are 151 days remaining until the end of the year.
Events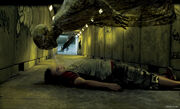 "The hottest day of the summer so far was drawing to a close and a drowsy silence lay over the large, square houses of Privet Drive."
—Dudley Demented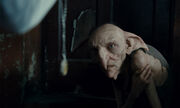 1997: Potter wakes up early after spending the night in 12 Grimmauld Place with Ron Weasley and Hermione Granger. In Sirius Black's old room, Potter discovers that it had been ransacked by an unknown individual. Searching through the mess, Potter discovers a letter Lily Evans wrote to Black sixteen years earlier, as well as an old picture of himself at one year old. He, also, unsuccessfully tries to take an old photograph of the Marauders, but Black's Permanent Sticking Charm prevents him from doing so. Later, that day, Potter and Granger find the old room of Regulus Black and discover the identity of the mysterious R.A.B. After failing to locate the Horcrux Regulus stole, Potter calls Kreacher and questions him about the locket. After Kreacher reveals that the locket was stolen by Mundungus Fletcher, Potter orders Kreacher to find him. Just before the house-elf Disapparates, Potter gives him the false locket, to the old elf's delight.
Behind the scenes
External links
---


No quote of the week! Submit one below.
---

Create blog post
Uh, hello. My last blog post was rather off-topic, so can we cast a memory charm for that?

Anyways, does anybody know the day that Harry casted Sectumsempra on Draco?

Read more >
See more >