Louis Doyle
Biographical information
Born

January 20, 1989

Nationality
Gender

Male

Height

6'4"

Career
In Harry Potter
Louis Doyle is the British actor who portrayed Ernie Macmillan in the film adaptations of Harry Potter and the Chamber of Secrets and Harry Potter and the Goblet of Fire. He also provided the voice for Ernie Macmillan in the video game adaptation of Harry Potter and the Order of the Phoenix. He is in a London based band called The Slides.
External links
This article about an actor or actress is a stub. You can help by expanding it.
[[fr:Louis Doyle|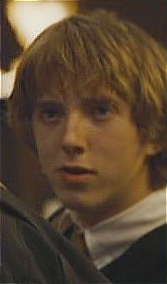 fr:Louis Doyle]]