"Engorgio!"

It is requested that this article, or a section of this article, be expanded. Please help the Harry Potter Wiki by expanding this article to give more complete coverage of its subject.
This is an alphabetical list of all known potions.
A
B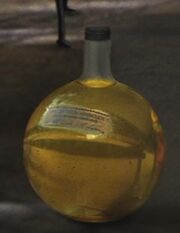 C
D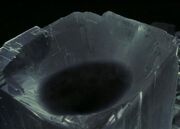 E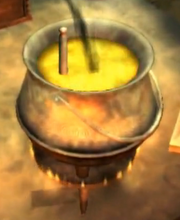 F
G
H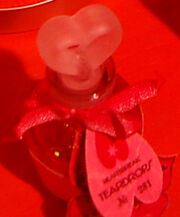 I
K
L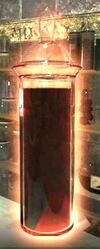 Laugh-inducing Potion

A potion that makes the taker laugh uncontrollably.

Laxative Potion

A potion that is most likely a laxative.

Love Potion

Any of a large number of potions that make the taker fall in love with the person that has given it to them.

Love Potion Antidote

Antidote to love potions.

Lung Clearing Potion

A potion whose effects are unknown; most likely cures the taker of lung infections.
M

N
Noxious Potion

Releases green clouds of smoke when completed. Exact effects are unknown, but it is possibly used as a poison.
O
P
Q
R
|thumb|150px|Rat Tonic]]
S
T
U
V
W
See also