"Engorgio!"

It is requested that this article, or a section of this article, be expanded. Please help the Harry Potter Wiki by expanding this article to give more complete coverage of its subject.
This is an alphabetical list of all known potions.
A
B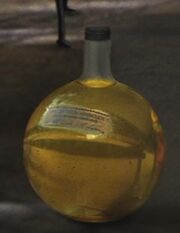 C
As said in the name it cures boils.
D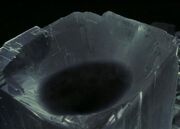 E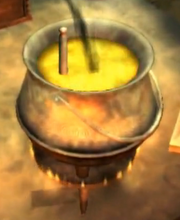 F
G
H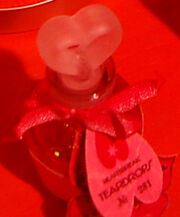 I
K
L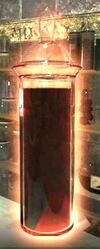 M

N
O
P
Q
R
S
T
U
V
W
See also