6 June is the 157th day of the year (158th in leap years). There are 208 days remaining until the end of the year.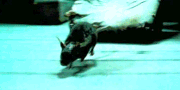 Events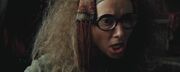 Behind the scenes
1963: Jason Isaacs, the actor who plays Lucius Malfoy, is born.
In the book and the film the Full Moon appears on this date. The Full Moon hadn't appeared yet in the month as the Full Moon appeared on 23 June.
External links