Harry Potter Wiki:House points/Gryffindor Tower
Talk

4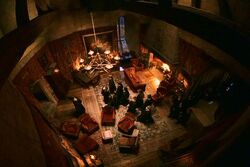 Welcome to Gryffindor Tower, where Gryffindor users participating in this site's House Points Game can come to seek the advice of their Prefects, or to co-ordinate work. If you are from another House, you may read the discussions here, but please do not post anything.
---
Calendar
New term starts on the 15th of September! Let's get ready for a new term and do some major editing!
After people have posted ideas for articles, we will post an estimated date for the completion of each task here.
House Spirit!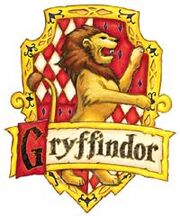 WE SUCK, WE SUCK.
YES WE DO.
WE SUCK, WE SUCK.
HOW ABOUT YOU?!
Articles to focus on
Wanted articles
For a list of all red-linked articles, go to the Wanted Pages section. Most of these wanted articles are:
Template red links
Red-linked categories
Focus
Articles needing a clean-up
Stubs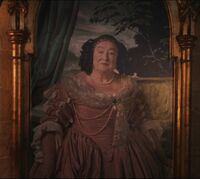 De-stubbing these articles is an easy way to earn our House some points!
In need of more information/clean-up
FA nomination nominees
Articles which could get nominated for FA with your help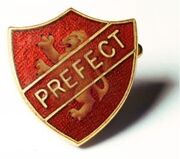 Suggestions
Any suggestions for articles we should be working on? If you're a Gryffindor player, please add them here!
Prefects' desk
If you have any other general questions or queries, please feel free to ask them here.
Hi there! When does the new term start? I'm dyeing to start earning points!! Molly Wobbles 08:41, May 13, 2010 (UTC)