Community Portal • Wiki tutorial • Help pages


The Harry Potter Wiki reveals plot details about the series. Read at your own risk!


We are currently editing 13,563 articles since 5 July, 2005. Looking for another language?
---

Newton Artemis Fido "Newt" Scamander, was a famed Magizoologist and author of Fantastic Beasts and Where to Find Them. Scamander developed an interest in magical creatures early in life, influenced by his mother's breeding of hippogriffs. After attending, and graduating from Hogwarts School of Witchcraft and Wizardry, Scamander joined the Ministry of Magic.
After spending two years in the Office for House-Elf Relocation, Scamander joined the Beast Division and put his knowledge of magical beasts to good use. In 1918, Scamander was commissioned by Augustus Worme of Obscurus Books to write Fantastic Beasts and Where to Find Them.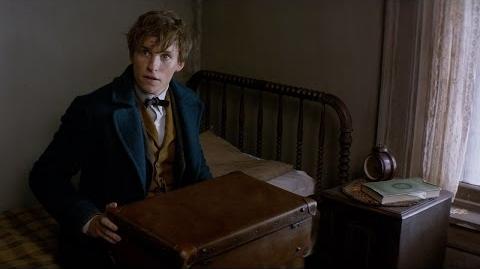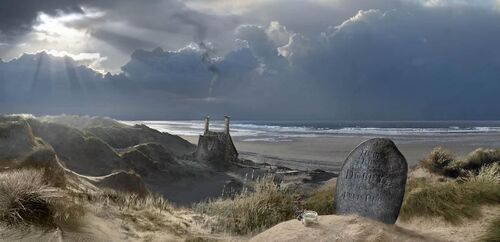 RELATED ARTICLES:
---

The first Fantastic Beasts and Where to Find Them teaser trailer is out! What do you think?
---

---

---

Internal
External
Other Wikia
---
28 June is the 179th day of the year (180th in leap years). There are 186 days remaining until the end of the year.
Events
1491: Henry VIII, King of England from 1509 until his death and husband to Anne Boleyn, is born.
1914: Archduke Franz Ferdinand and wife Sophie are assassinated by Gavrilo Princip in Sarajevo.
Behind the scenes
External links
Notes and references
---


No quote of the week! Submit one below.
---

Create blog post
I am re-reading all the books from 1 to 7, and I noticed something that I haven't really noticed before. It may be a translation error, but at the start of the book, Voldemort refers to his snake lik…

Read more >

Y'all now how in the Goblet of Fire Dumbledore said that Cedric was murdered by You know who, when it was actually Pettigrew? I think that Jo did not make a mistake, simply that everyone thought Pete…

Read more >
See more >