Harry Potter Trading Card Game Quidditch Cup Expansion
Talk

0
Share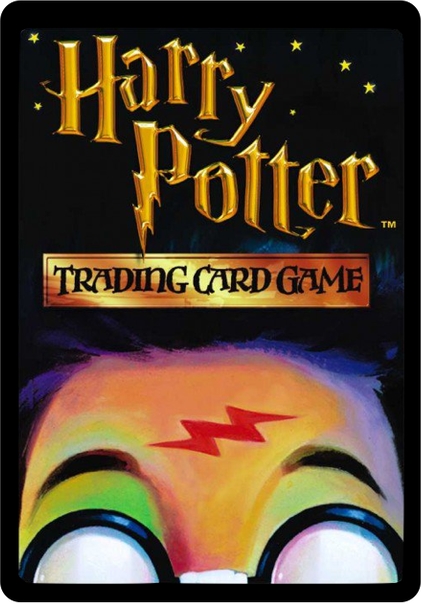 The Harry Potter Trading Card Game Quidditch Cup Expansion (or simply Quidditch Cup, for short) was the second set of cards of Harry Potter Trading Card Game, and the first expansion to the base set. It was introduced in November 2001, and, like the base set, its 80 cards were based on scenes from Harry Potter and the Philosopher's Stone book by J. K. Rowling. This expansion introduced the Quidditch lesson type and Match cards.
List of Cards
Edit
Ad blocker interference detected!
Wikia is a free-to-use site that makes money from advertising. We have a modified experience for viewers using ad blockers

Wikia is not accessible if you've made further modifications. Remove the custom ad blocker rule(s) and the page will load as expected.