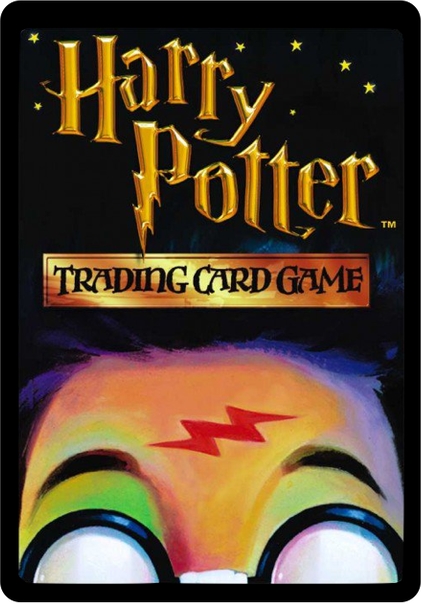 The Harry Potter Trading Card Game Diagon Alley Expansion (or simply Diagon Alley, for short) was the third set of cards of Harry Potter Trading Card Game, and the second expansion to the base set. It was introduced in March 2002, and, like the base set and the Quidditch Cup Expansion, its 80 cards were based on scenes from the Harry Potter and the Philosopher's Stone book by J. K. Rowling. This expansion introduced a new type of card, the Location cards.
List of Cards
Foil & hologram cards
The Diagon Alley expansion offered 30 foil or hologram ("holo") premier cards.
See also