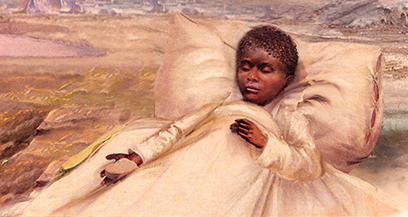 The Dream Messenger was the method by which students of Uagadou School of Magic in Africa were notified of their selection to the school.[1][2] The Dream Messengers are sent by the headmaster or headmistress of the day, and they appear to the children as they sleep and leave them a token (usually an inscribed stone), which is found in the child's hand on waking.[1] This method of pupil selection is unique to Uagadou.[1]
Appearances
Notes and references
Ad blocker interference detected!
Wikia is a free-to-use site that makes money from advertising. We have a modified experience for viewers using ad blockers

Wikia is not accessible if you've made further modifications. Remove the custom ad blocker rule(s) and the page will load as expected.