"An' anyway, yeh couldn' work any of them curses yet, yeh'll need a lot more study before yeh get ter that level."
—Rubeus Hagrid to first year Harry Potter
A curse is a tool of the Dark Arts and one of the seven known spell types and the worst kind of Dark Magic.[1] Curses are used with the intention of causing harm, control, or even death to the victim.
Nature
A curse is classified as a Dark spell, which is primarily defined as any spell that consistently affects the object in a negative manner, usually associated with varying levels of discomfort. A curse is the worst kind of dark magic intended to affect the target in a severely negative manner.
Curses are the most wicked, strongest, longest-lasting, and are less reversible of the Dark spell types. The Unforgivable Curses are the strongest known Dark spells in existence, as their effects are very powerful and their use requires skill.
Usage
Like hexes, Hogwarts students learn only a few of them in school. However, students studying Defence Against the Dark Arts learn how to deal with them using defensive magic. Most curses can be blocked or lifted by a counter-curse, with the most notable exceptions being the Killing curse and the Cruciatus Curse, two of the Unforgivable Curses.
Known curses
A
B
C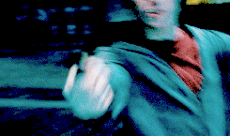 D
E
F
G
H
I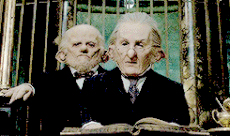 J
K
L
M
O
R
S
T
U
Behind the scenes
Appearances
Notes and references