"'Family,' said Hagrid gloomily. 'Whatever yeh say, blood's important…' And he wiped a trickle of it out of his eye."
—Hagrid mopes at the Three Broomsticks Inn while suffering injuries caused by Grawp in 1996
Blood is a liquified substance in some organisms, like humans, that carries oxygen throughout the body. In some creatures blood is known to possess magical qualities.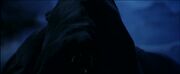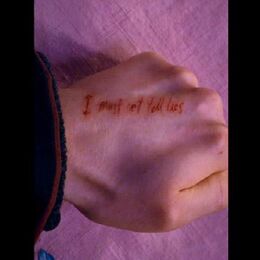 Behind the scenes
Edit
Appearances
Edit
Ad blocker interference detected!
Wikia is a free-to-use site that makes money from advertising. We have a modified experience for viewers using ad blockers

Wikia is not accessible if you've made further modifications. Remove the custom ad blocker rule(s) and the page will load as expected.